LINDA PINEIRO, LMT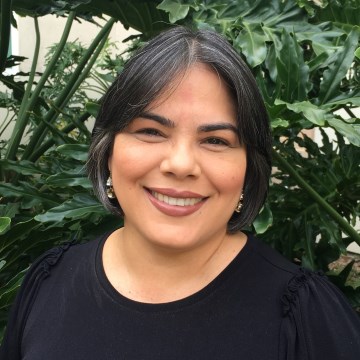 Linda Pineiro is from Penuelas, P.R. She obtained an Associates Degree with honors from the Physical Therapy Program at the University of Puerto Rico, Ponce Campus. She has sixteen years of experience as a Physical Therapist Assistant from various institutions in the country and has a valid license.

In 2011, she relocated to Gainesville, Fl. where she enrolled in the Florida School of Massage. She completed the Program in Massage Therapy and is currently licensed to work in the State of Florida. She also certified in Pre- Natal Bodywork. Currently she works as a Massage Therapist at Fit for Life Physical Therapy.
After work hours, she participates in various ministries where she congregates, and enjoys time with family and friends.