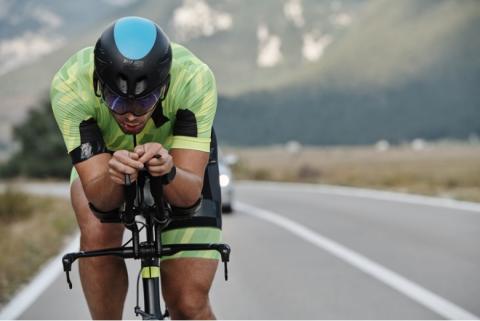 Now offering Professional Bike Fitting at our Gainesville location. Call (352) 373-7984 to schedule an appointment.
Experiencing aches and pains during your bike rides? Let our certified Professional Bike Fitter asses your cycling mechanics and custom tailor your settings on your bike to improve efficiency and decrease injury. All bike styles can be accommodated-road, mountain, gravel, TT and E-bikes.
What To Bring to Bike Fitting Appointment
Please bring your bike, shoes, helmet, gloves, and eye-wear you typically ride in
Also, please wear your typical riding attire, including chamois
Make sure your bike and cleats are clean and in good working order. Please make sure tires are properly inflated.
You will be riding quite a bit during the bike fitting and therefore may want to bring water.
There will only be time to fit one bike. If you have multiple bikes, we will need to set up an appointment for each bike.
If you have any questions, please call Angela Wilt, PT, MS at (352) 373-7984.