Samantha Miller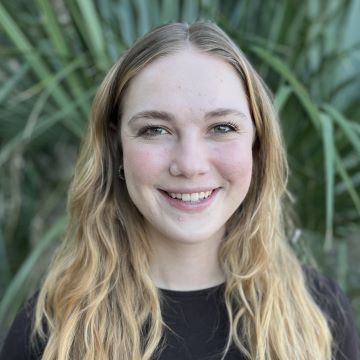 Samantha Miller is a graduate of Misericordia University's Doctor of Physical Therapy program. Her interests in physical therapy include gait and balance training, manual therapy, aquatic therapy and helping the aging adult maintain desired activity levels.
Samantha is passionate about cheerleading, and she has a long history of competitive cheerleading and coaching; she's also been employed as an instructor for a national organization that allowed her to travel and teach cheerleading camps across the country.
Samantha's interest in physical therapy blossomed when she experienced top care while recovering from a cheerleading injury. As a life-long dancer and cheerleader, she strives to provide her patients with the best care to enhance their mobility and overall fitness.
Through her years in college, Samantha was shaped by Misericordia's charisms: Mercy, Service, Justice, and Hospitality. She spent a great deal of time organizing volunteer opportunities and events both on campus and in the community. Her favorite service opportunity involved traveling with campus ministry to New Orleans where she assisted with rebuilding communities.
Samantha is excited to make Florida her new home. She enjoys dancing, going to the gym, all things Disney and rooting on her Pittsburgh Penguins in her free time.